About
---
Initiatives
The University of Georgia Green Labs program is committed to making our campus research more sustainable and efficient through the implementation of these initiatives. Many researchers are unaware of how resource-intensive traditional research practices are. By providing feedback loops, recommendations for best practices and technologies, as well as guidance for minimizing negative impacts of scientific research, the Green Labs program seeks to educate and support our research community in building a more conscientious, sustainable research culture.
To get started, review the initiatives below and select those that are the easiest for your research team to embrace. Implement one new practice at a time; asking all lab members to commit. Over time, this approach will build an effective and lasting culture of sustainability within your research lab.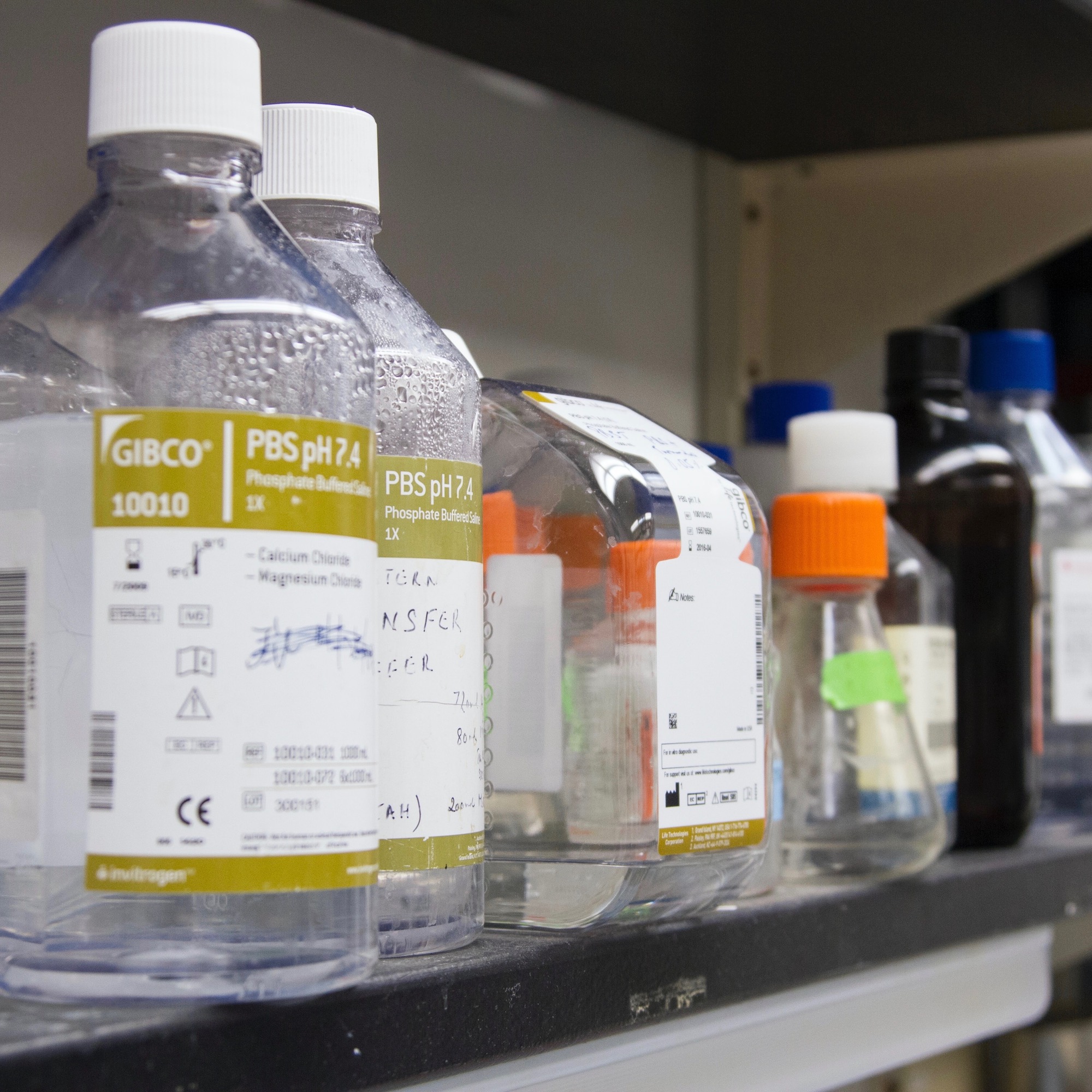 ---
Having maintenance issues in your lab?
Report any maintenance issues through the Facilities Management Division website.
---